Cincinnati Sub Regional
Registration Female Price:
">REGISTER HERE
Tournament Hotels
The USAFL has partnered with HBC Event Services once again to offer discounted hotel accommodations for Regionals. These special rates are only available to participating teams and only via the link below.
NEED HELP?
Do you need more rooms or have other questions? Contact HBC Event Services by phone (505-346-0522) or email& support@hbceventservices.com for assistance at any time. Please note that our standard business hours are Monday through Friday 7am – 5pm MST.
Travel Insurance

You can purchase a Travel Protection Plan with up to 100% for covered cancellations reasons as well as a Cancel for Any Reason benefit of 75% coverage of your unused non-refundable prepaid expenses for travel arrangements you paid for your trip, including the event registration costs.
To see the full terms and conditions of the Travel Protection Plan, please click here
HBC Weather Guarantee
If the event is canceled due to weather, you will not be charged a cancellation penalty that you could have been subject to, if you had made your booking elsewhere. This guarantee does not include reservations made after the hotel cut-off dates. This guarantee applies only to reservations with confirmations that start with "ARN" unless otherwise noted in the cancellation policy.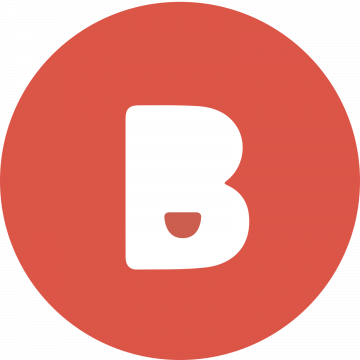 Accident Insurance
Buddy offers On-demand Accident Insurance starting at $9 for a day for as few or as many days as you need coverage. That means only $9 for a USAFL game or $18 for a tournament.
Protect yourself and support your club. The USAFL has partnered with Buddy to provide an affordable accident insurance option to registered USAFL players and support your club while doing it. How it works - Sign up for coverage for a USAFL game, tournament or other activity via usafl.com. Then at the end of the season your club will receive a rebate check for a percentage of all policies you and your teammates purchase throughout the season.
SIGN UP FOR PROTECTION WITH BUDDY
*NOTE: Offer only available to registered USAFL members, must be logged in to your USAFL account to access the offer.
This is accident insurance which provides limited benefits. Limited benefit plans are insurance products with reduced benefits intended to supplement comprehensive health insurance plans. This insurance is not an alternative to comprehensive coverage. It does not provide major medical or comprehensive medical coverage and is not designed to replace major medical insurance.
If you have any additional questions visit Buddy's FAQ page at: https://buddyinsurance.com/answers/ or contact them directly at support@iambuddy.com or 833.462.8339 for coverage or insurance related questions.