2021 USAFL Nationals
Location
5600 E William Cannon Drive
Registration Female Price:
The 2021 Nationals return to Austin, Texas on October 15-17.  The tournament will again be held at the Onion Creek Soccer Fields.
The largest Australian Football event of the year (and the biggest Australian football tournament in the world!), the United States Australian Football League (USAFL) National Championships brings together clubs and teams from across America to compete for the Men's First through Fourth Division titles and Women's First and Second Division titles.
Over 40 teams and 1,000 of the nation's best "footy" players will head to Austin, Texas the Live Music Capital of the World. Total attendance is estimated near 2,000, and this event will generate over $1.5 million in economic impact for Austin. This will be the fourth time that USAFL has hosted its National Championship in Austin; previous years were 2011, 2013 and 2015.
Time
Event
Location
Friday, October 15
3pm
AGM Nominate for Board Position HERE
Zoom Meeting
3pm - 5pm
Umpire Clinic
Onion Creek Soccer Complex
6:30pm - 9pm

Player Check-in

*For any players,Coaches or Umpires unable to complete online

Address: 3901 Promontory Point Dr, Austin, TX 78744

9pm
Player Registration Closes
 
Saturday, October 16
9am - 6pm
Day 1 of Competition
Onion Creek Soccer Complex
Sunday, October 17
9am - 6pm
Day 2 of Competition
Onion Creek Soccer Complex
1pm
Division 4 Final
Field 5
1pm
Division 3 Final
Coopers Field
1pm
Mateship Match Register HERE
Field 4
2pm
Masters vs Legends Register HERE
Field 5
2pm
Division 2 Final
Coopers Field
3pm
Women's Division Final
Coopers Field
4:15pm
Division 1 Final
Coopers Field
5:15pm
Awards Ceremony
Coopers Field
Accident Insurance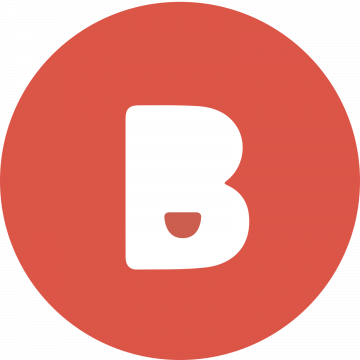 Buddy offers On-demand Accident Insurance starting at $9 for a day for as few or as many days as you need coverage. That means only $9 for a USAFL game or $18 for a tournament.
Protect yourself and support your club. The USAFL has partnered with Buddy to provide an affordable accident insurance option to registered USAFL players and support your club while doing it. How it works - Sign up for coverage for a USAFL game, tournament or other activity via usafl.com. Then at the end of the season your club will receive a rebate check for a percentage of all policies you and your teammates purchase throughout the season.
SIGN UP FOR PROTECTION WITH BUDDY
*NOTE: Offer only available to registered USAFL members, must be logged in to your USAFL account to access the offer.
This is accident insurance which provides limited benefits. Limited benefit plans are insurance products with reduced benefits intended to supplement comprehensive health insurance plans. This insurance is not an alternative to comprehensive coverage. It does not provide major medical or comprehensive medical coverage and is not designed to replace major medical insurance.
If you have any additional questions visit Buddy's FAQ page at: https://buddyinsurance.com/answers/ or contact them directly at support@iambuddy.com or 833.462.8339 for coverage or insurance related questions.