Eastern Regional Championship
Location
Lower Perkiomen Valley Park
Registration Female Price:
Registration for the Eastern Region Tournament in Philadelphia, PA June 4 is now open.  Please complete all required fields with as much detail as possible by Friday, May 20th.  The more detail you provide, the greater it will assist the USAFL Board in its planning efforts.  If you have any questions email BOTH Doren James at doren.james@usafl.com and Christina Sobral at christina.sobral@usafl.com.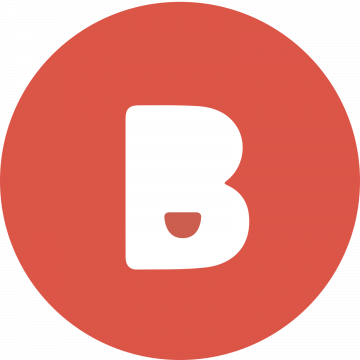 Accident Insurance
Buddy offers On-demand Accident Insurance starting at $9 for a day for as few or as many days as you need coverage. That means only $9 for a USAFL game or $18 for a tournament.
 Protect yourself and support your club. The USAFL has partnered with Buddy to provide an affordable accident insurance option to registered USAFL players and support your club while doing it. How it works - Sign   up for coverage for a USAFL game, tournament or other activity via usafl.com. Then at the end of the season your club will receive a rebate check for a percentage of all policies you and your teammates purchase   throughout the season.
SIGN UP FOR PROTECTION WITH BUDDY
*NOTE: Offer only available to registered USAFL members, must be logged in to your USAFL account to access the offer.
This is accident insurance which provides limited benefits. Limited benefit plans are insurance products with reduced benefits intended to supplement comprehensive health insurance plans. This insurance is not an alternative to comprehensive coverage. It does not provide major medical or comprehensive medical coverage and is not designed to replace major medical insurance.
If you have any additional questions visit Buddy's FAQ page at: https://buddyinsurance.com/answers/ or contact them directly at support@iambuddy.com or 833.462.8339 for coverage or insurance related questions.