USAFL News
Nov 30, 2010

The USAFL will be holding a training camp for the USA Revolution and USA Freedom teams in Austin, Texas the weekend of February 25-27. The Revolution Coaches will be focusing on the preparation of players for the International Cup in Australia, in August 2011, and the camp will be used to finalize the squad for this tournament. Attendance at the camp is by invitation only.
Read more »
Nov 30, 2010

Calling all players! The USA Freedom is accepting nominations from players who wish to try out for the 2011 team which will travel to Australia to play in the first ever Women's Division of the International Cup.The Freedom Training Camp, Februaru 25-27 in Austin, Texas, will be the last opportunity for players to try out for the squad.
Read more »
Nov 24, 2010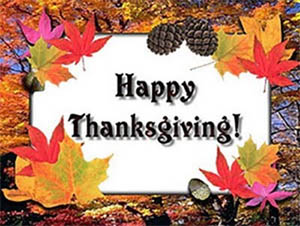 Best wishes from the USAFL community for a safe and happy holiday period. Travel safe over this Thanksgiving long weekend.
Read more »
Nov 22, 2010
The AFL have made some changes to the scheduling of the 2011 International Cup after taking into consideration the requests of participating countries nominated as well as the recently released 2011 AFL fixture. The tournament will be played in both Sydney and Melbourne from Friday August 12 through to Saturday August 27, 2011.
Read more »
Pages