Women's Association Board Elected for 2018
The USAFL Women's Association 2018 Board is in place, following voting held during their AGM on February 24th.
Representing USAFL clubs across the country, the USAFLWA is in place to advocate and advance women's football in the USA, from competition organization, to club and player growth, to development of the USA Freedom and Liberty National team.
Boston Lady Demons player-coach Lisa Arredondo was elected USAFLWA president. Molly Halberstadt, Amy Byrniarski, and Valerie Barber-Axthelm were selected as regional vice-presidents, with Lauré Kwoka and Anna Thexton picked as secretary and treasurer, respectively. Lauren Balsley is the new member-at-large, while Lauren Skonieczny will serve as the WA's liaison to the USAFL Executive Board.
Arredondo succeeds longtime president Drea Casillas, who oversaw the growth of women's footy in the USA from a small collection of players to a thriving community that is in place in twenty cities, and counting, nationwide. As a player and administrator, Casillas has given more than a decade to the game and continues to help usher in its future through her hard work and dedication.
Below are bios of the board members elected for 2018. Congrats, ladies!
---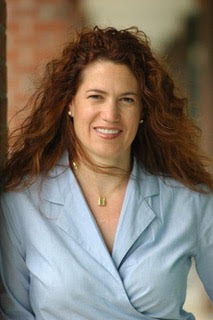 Lisa Arredondo, President
Lisa Arredondo has been playing footy with the Boston Demons for over six years. During that time, she has served on the Demons' board as the women's director, VP of the East for the Women's Association, and on the USAFL board as the member-at-large.  She has also played on the Liberty team for the Parallel Cup and in the International Cup in 2014, and has recently transitioned to Assistant Coach for the Liberty Team during their Australia tour in 2017. When she is not playing footy she works in crisis response management and you can frequently find her in an airport. Lisa is extremely excited to continue foster the growth of the women's program in the US and is looking forward to continuing the hard work and dedication that was set before her.
---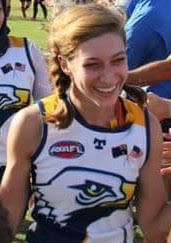 Molly Halberstadt, VP East
Molly lives in Washington, DC and stumbled across footy two years ago while looking for a badminton team. She has since given up any hope of joining badminton, but is always on the prowl for leads. In the meantime, Molly is heavily involved in the DC Eagles and the rest of East Coast footy community, and was in charge of bringing a women's team to the Arctic Cup in Iceland last year. Molly played soccer in high school, rugby in college, and briefly tennis because her grandmother thought it was befitting a young lady. Now Molly plays footy and is having a blast.
---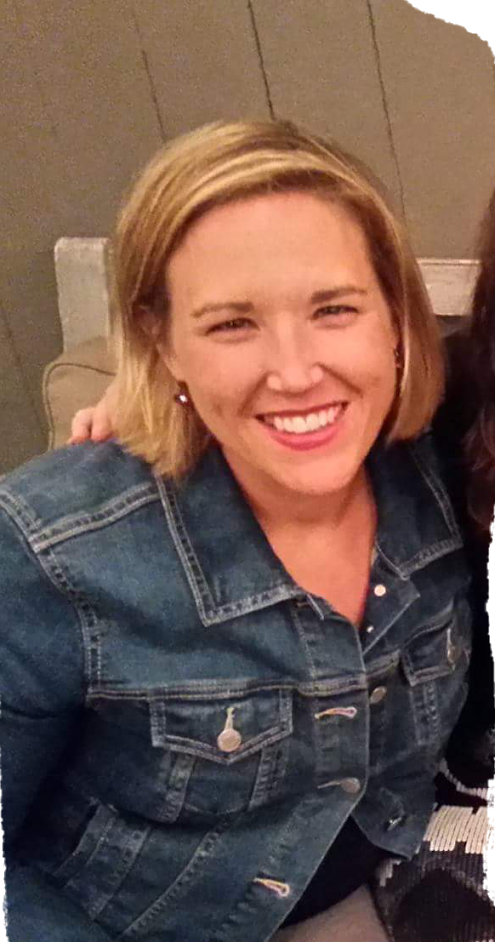 Amy Bryniarski, VP Central
Amy has played with the Columbus Jillaroos in the midfield since 2014, when a handful of women rebuilt the team for the Dublin Nationals. Footy has been one of the best things to happen to her life, and from it, she has made an amazing group of friends. It has also given her the opportunity to travel all over the US, Canada and Australia. In 2016, she expanded my participation with the sport to field umping and can't wait to see what the 2018 season brings.
---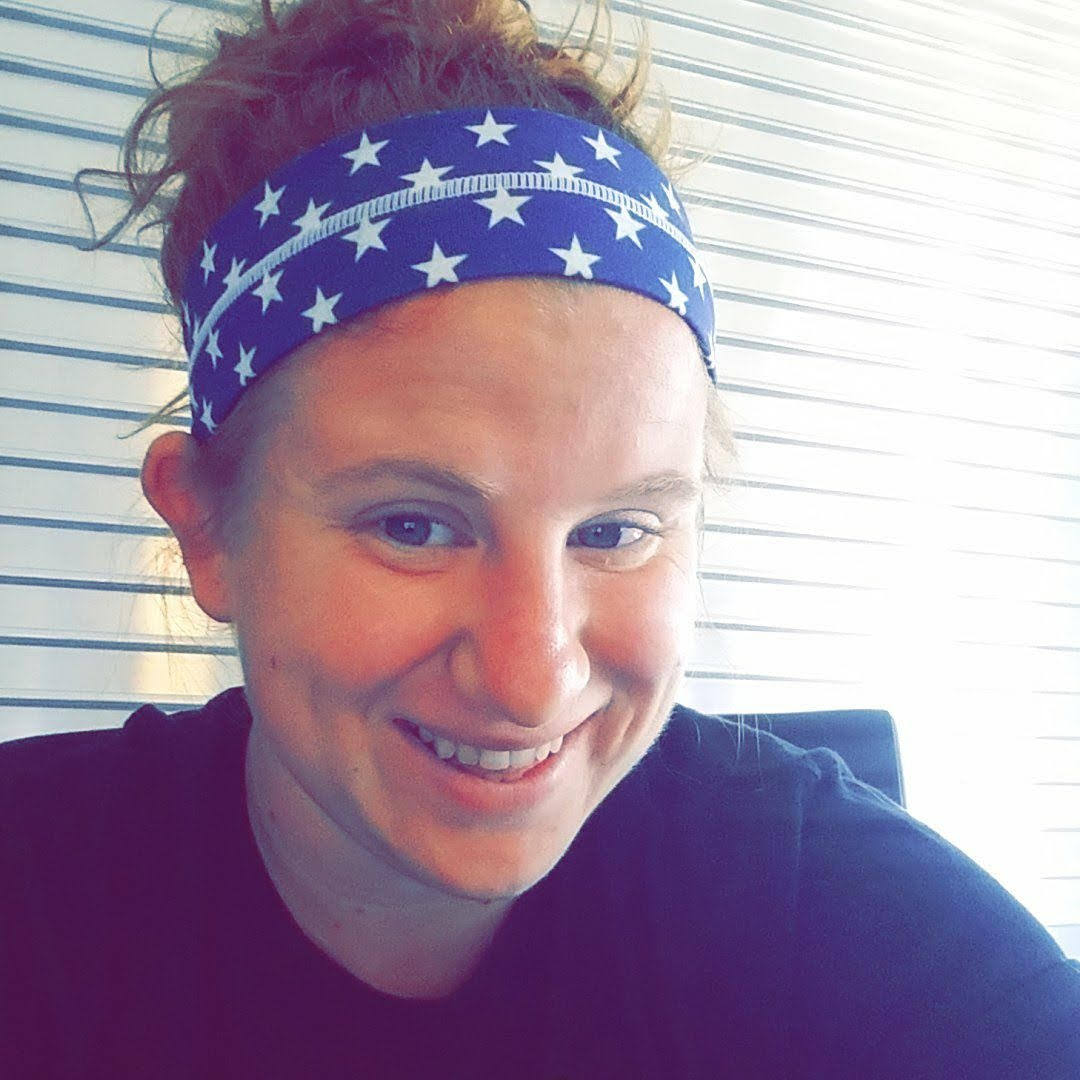 Valerie Barber-Axthelm, VP West
Val started playing footy in 2015 with the Arizona Lady Hawks and that summer, represented the USA on Team Liberty for the first time in the Parallel Cup. The next year, she moved to Seattle and worked with the Seattle Grizzlies to start a women's team. In 2017 the Grizzlies women took a full Division 1 squad to Nationals. In 2017, she was honored to travel and play in Australia with the Liberty team again as they toured and played local clubs and earned Best and Fairest of the Tour. She is very passionate about footy and watching it grow in the US, especially women's teams, and looks forward to serving as VP of the West.
---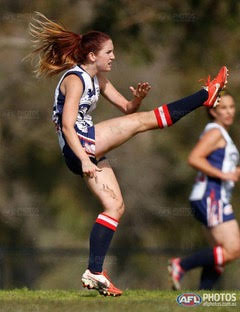 Lauré Kwoka, Secretary
Lauré Kwoka has been playing footy for the Sacramento Suns since 2012 after she was recruited in a bar, and has been a vice captain of the Lady Suns for 4 years. She has represented the USA Liberty for three years and the USA Freedom for one, making two tours to Australia. Lauré also spent six months living in Australia to better her footy; during last year's Liberty Tour, she was honored to be named a vice captain. Leading the Liberty ladies to their first three wins was incredible. She was secretary for the Women's Association board last year and looks forward to being a part of this board again to help our women's presence grow.
---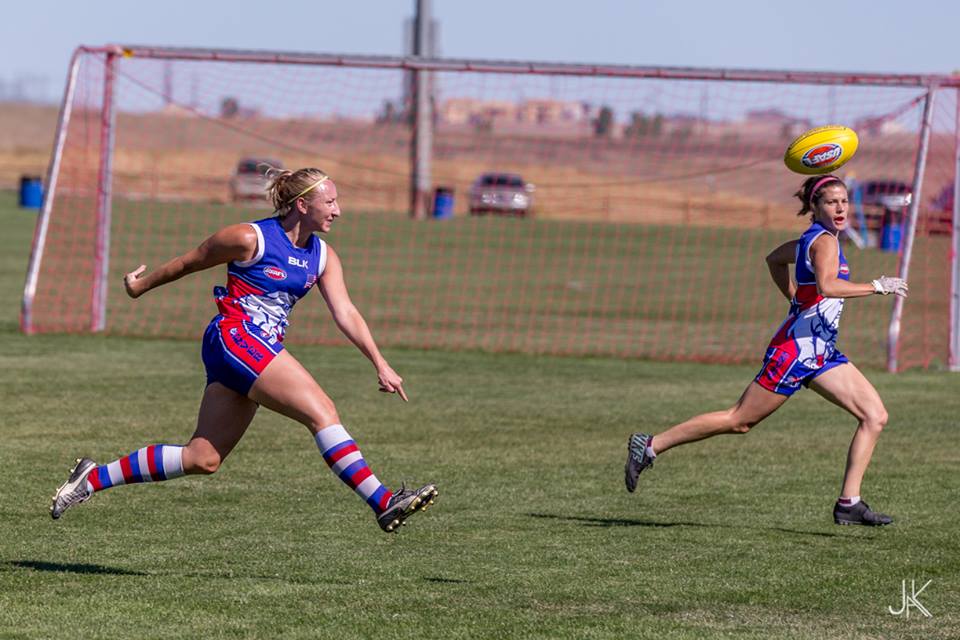 Anna Thexton, Treasurer
Anna started playing footy in 2007 and is one of the founding members of the Denver Lady Bulldogs. It all started after former Revo player Jimbo Baldwin put a Denver Bulldogs business card on her car window inviting her out for a kick. As they say, the rest is history. She made the Freedom team as co-captain in 2009 and again in 2010, but missed out on playing in Canada due to an ACL tear. A short break to heal and she was back at it, winning championships with the Lady Bulldogs. Her passion for footy runs deep, and she's honored to serve on the Women's Association board for a second year. She looks forward to furthering the growth of the sport for women and girls in the US, while celebrating the continued success of female athletes everywhere.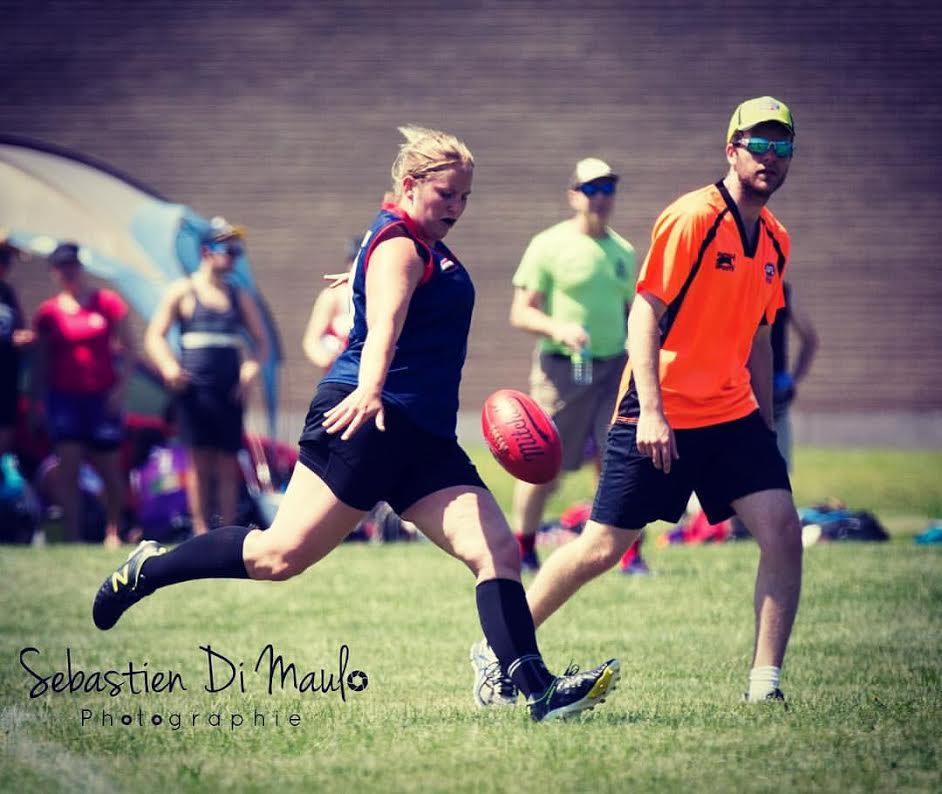 ---
Lauren Balsley, Member-At-Large
Known to most in the footy world as "Balls," Lauren has been playing fullback for the Columbus Jillaroos for two years. This past 2017 season, she traveled to Australia as part of the USA Liberty team, competing with Australian teams and coming out of the tour with a winning record. Lauren loves footy for the physicality and competitiveness, but mostly the team camaraderie that it has brought back into her life. Footy has also brought her a great network of amazing people all across the country. Currently, when not playing footy, she is training for the Ironman 70.3 Triathlon in July.
---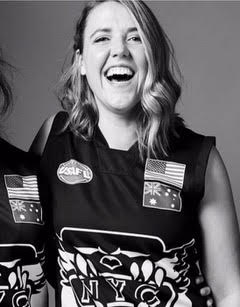 Lauren Skonieczny, USAFL Liaison
Lauren has been playing footy with the New York Magpies for four years and went on her first international tour with the US Liberty this past summer. She plays most often in the forward line on both teams. Lauren has recently joined the USAFL Development committee focusing on player safety and league branding. When she's not playing footy, she works as an outdoor guide and operations manager at Discover Outdoors. She develops and leads hiking, backpacking, and climbing trips everywhere from the Hudson Valley to the Pacific Northwest to Kilimanjaro.